Miss Artificial Beauty
Congratulations random chick with cheekbones that could carve an ice sculpture in the shape of a swan family for winning the first Miss Artificial Beauty pageant! Although Ms Feng wants to train to become a plastic surgeon, I foresee a long and fulfilling career in entertainment industry for her.
Are those breasts real? Oh silly me, what was I thinking,
of course
not!
I'm 62 years old which makes me 22 in Cher years.
I'm particularly impressed at the way in which the pageant organisers worked so hard to give the contest an air of credibility. You just can't argue against the final decision when it's been deliberated upon by a hand-picked panel of international experts.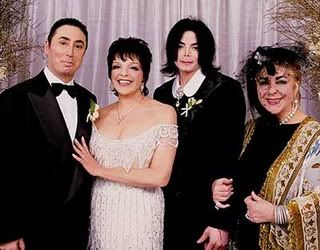 Together again on your computer screen! There should be a law against having more than 2 freaks in the same photo.