Fashion Roadkill of the Day: Vol 34
Let's play a little game today! A group of dastardly evildoers have infiltrated every wardrobe in Hong Kong overnight and completely jumbled up their contents. Consequently, everybody has been forced to walk about in grossly mismatching outfits.
Your job is not to apprehend the villains (we have superheroes, various secret agents, law enforcement officers about to retire or ex-law enforcement officers that can be coaxed back into service for that) but to sort out the mess on the streets.
There are 5 pictures below - using your keen fashion sense, find out which top matches which bottom. Ready to make the world right again? Here we go!
Picture 1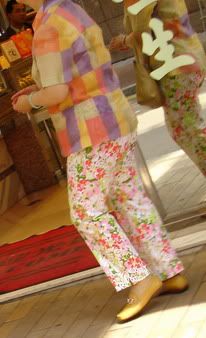 Picture 2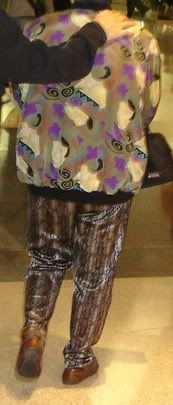 Picture 3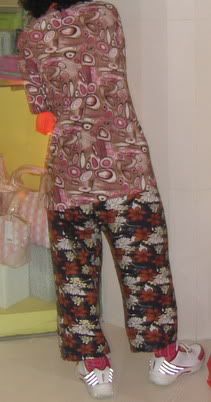 Picture 4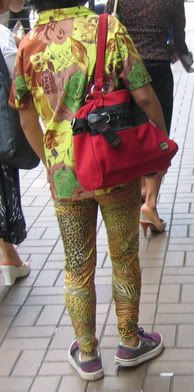 Picture 5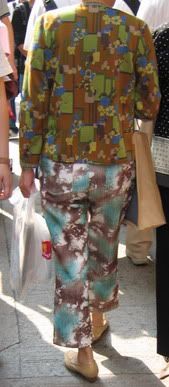 Answers will be provided tomorrow. This is a take-home exercise. You are not required to provide detailed proofs but can do so for extra credit. You may assume negligible friction and air resistance.
UPDATE: Answers are revealed! I hope you put on your lateral thinking caps for this one. Most answers along the lines of "none of them match", "ew, that is so wrong *shudder*" or "you don't bury the survivors, stupid!" will be marked correct! But whatever you do don't even try to put pictures 3 or 5 together because the world can only take so much ugliness.