Inaugural Wardrobe
The
design sketches
for Laura Bush's inaugural wardrobe is a study in conservative glamour that fails to elicit any kind of reaction from me. But what if Kimberly Jones aka Lil Kim was First Lady? The Western model of democracy would probably come to a crashing end but oh it would be worth it.
Opening Ceremonies Dress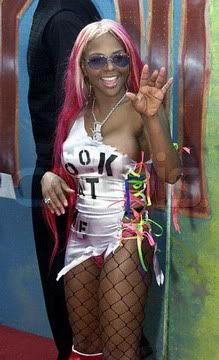 Winter white silk satin dress with multi-coloured grosgrain ribbon paired with timeless fishnet stockings.
Candlelight Dinners Dress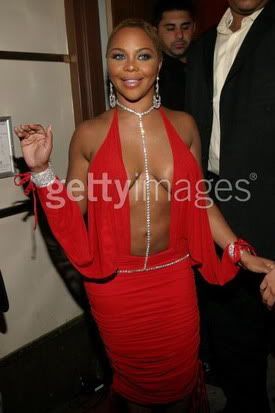 A body-skimming gown in red silk crepe with jewelled details.
Gown for Black Tie & Boots Ball
Combination of a high society chic with biker flair, a look that is deceptively difficult to achieve.
Oath of Office Suit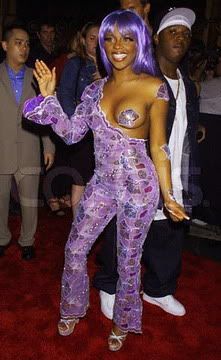 This shocking violet, hand beaded pantsuit features a wide neckline and softly flounced scalloped trimmings.
The Inaugural Gown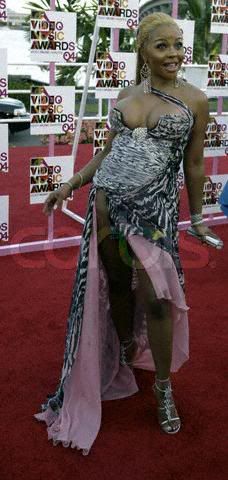 Zebra printed satin chiffon gown layered over pink chiffon with asymmetrical strap. Understated but luxe.
Blog of the day: Balmain Boys Do Cry is nominated as Best New Australian Blog in the 2005 Australian Blog Awards.