Back in the saddle
Indonesia has certainly progressed since the crippling financial crisis in the late 1990s. The country has decided to prove that it's well and truly on the comeback trail by following many other countries in the international community and entering its prettiest law graduate in
Miss Universe
. The Indonesian delegate will even be allowed to compete in the swimsuit event, albeit in a one-piece instead of a two-piece.
In case you're worried that this will put Artika at a competitive disadvantage, wait till you see the range of cutting edge one-piece swimwear she has to choose from:
Gucci - accentuates curves
D-Squared - black reduces the see-through problem
Sonia Rykiel - one piece and one tone
Liliana Fierro - divides body up into handy sections for judging like a beef cuts chart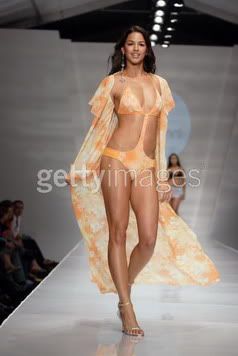 Azzolini - can be worn again for talent routine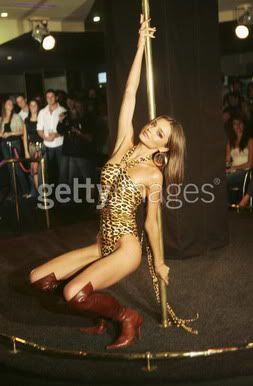 Carl's Jr - caution, may be offensive in certain cultures depending on contents of burger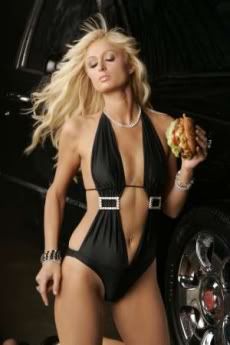 But let's not put pressure on the poor girl. After all, win or lose, isn't Miss Universe about something bigger than that. Isn't it ultimately about putting on the swimsuit and partaking in some good ole girl-on-girl action in the pool.