The Smell of Cumming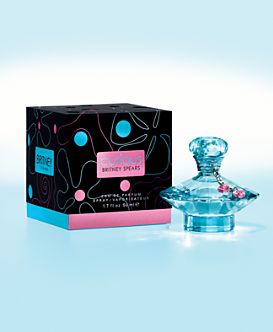 In the past month alone, at least 3 fragrances have been launched by celebrities and several more are on the way including True Star by Beyonce and Maria Sharapova's signature line. I was a bit sceptical at first but the descriptions of these new fragrances sound very promising.
Donald J. Trump
Donald Trump, The Fragrance
is an overpowering cologne where the top scent is fondly reminiscent of a US$100 dollar bill after a $10,000 a night hooker has sniffed cocaine off it. Its core note is the heady aroma of a freshly printed prenuptial agreement (the contents of which are a well kept secret), rounded out with the tinge of a corporate serf's sweat against his crisp white collar after the words "You're Fired" has been screamed at him. The finish comes from the dark woody undertone of a boardroom table and has accents of the interior leather of a limo, and a radiant beauty pageant queen. The cologne is packaged in a mini gold skyscraper, crowned with what appears to be uneven tufts of ginger and greying hair.
Britney Spears
Curious
is a very nostalgic fragrance that makes you long for the days when people respected the sanctity of marriage. Its sickly sweet bubblegum top note is accented with the lingering smell of cigarettes and vomit on a pink velour tracksuit that hasn't been washed for days but has been worn night after night to go partying at the local nightclub. The middle notes tease the senses with an unsubtle mix of chicken wings, barbecue ribs and cheese hamburgers. At the base, one can identify a light infusion of Cheetos extracted from the Cheeto-stained fingers of several illegitimate children who have been fathered by a gold-digging unemployed back-up dancer. The fragrance bottle is a recycled Red Bull can covered with greasy hair extensions.
Alan Cumming
Cumming the Fragrance
is a difficult one to describe because it seems like an intensely personal scent that is almost part of the celebrity who created it. Dominantly musky and woody, the low notes are an explosive blend of
cheeky debauched pixie
and teleporting blue mutant with religious tattoos. Packaging is not so much phallic as it is glittery. Overall a manly virile fragrance that is highly recommended for romantic wear.