What the heck were they thinking?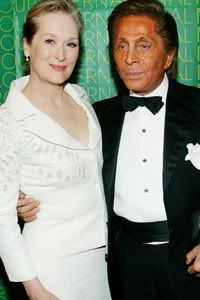 (Valentino)
Meryl Streep may be one of the finest actress of our generation but she could do with a fashion tip or two from me. Under no circumstances should she ever wear all white. Look at how washed out she is, even with full makeup. I'm kind of concerned for her. It's really quite unnatural to be looking like that at her age.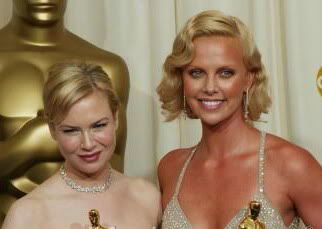 (Charlize Theron)
Poor Renee. It's the biggest night of her life and her face has turned into a ruddy mess. Couldn't she have chosen a more subtle shade of blush or consistently applied a foundation with green undertones? She's going to look back on these pictures one day and cringe with regret.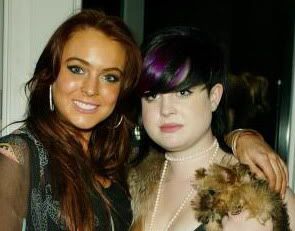 (Lindsay Lohan)
I hate to say this in my head because she's one of my best buddies but Kelly is looking like one hundred kinds of ass tonight. She really needs to get her skin tone and her hair working together for once, instead of against each other. *sigh* Is there anything even real about her anymore?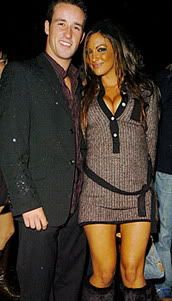 (Jodie Marsh)
I am seriously disturbed by this random guy. I can't put it into words but his complexion is just...wrong. He's not a Summer or an Autumn...I don't know what the hell he is! The dull and dark colours he's wearing aren't doing him any favours either. I'm just glad that he's all covered up so that we don't have to be subjected to his *shudder* exposed flesh.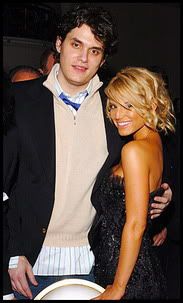 (Jessica Simpson)
Ew. Ew Ew Ew. I don't understand how someone's pigmentation can be so bland. What an unappealing sickly, pasty beige. You could almost use it as a metaphor to describe both my thriving marriage and career.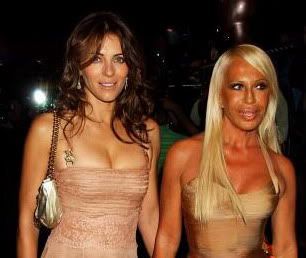 (Donatella Versace)
One year ago, it would have been ok to walk around all monochrome like that. But right now, I am so embarrassed for Liz.