Spring break III: Beijing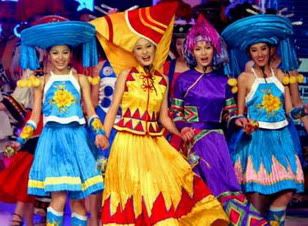 Break out the cornea-blasting ethnic costumes, I'm off to Beijing until next week. The Chinese capital certainly has aspirations of being the next style capital. Mind you, they are only aspirations borne out of fitful dreams at the moment, but one day they will be realised. That day cannot come soon enough for people who shop in the following department store sections:
Communionwear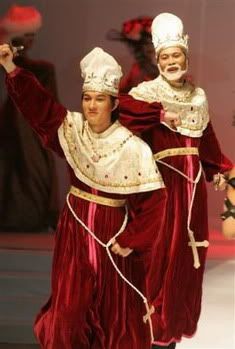 Urnwear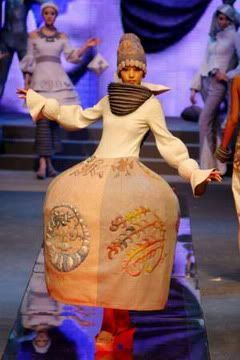 Mittwear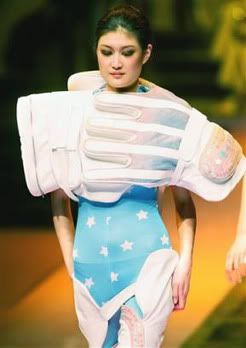 B-Grade-horror-moviewear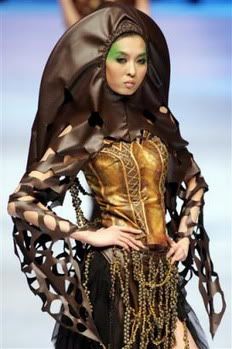 I also like how Chinese designed underwear has evolved into something that's stylized for the masses.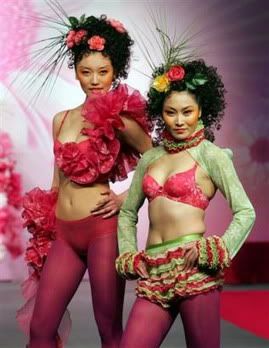 Candy pink ruffles are mainstream once again! Not just for men who use frosted ligloss anymore.